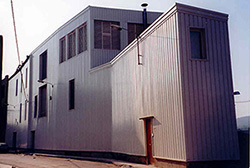 The company participates as coordinator in several European and Spanish research projects (i.e. Craft, Eurostars, Eureka, Acc1ó, MAT, MICINN, PETRI, etc.).
The research focuses on the field of leather with the support of scientific groups of the Polytechnic University of Catalonia.
The constant development of new technologies in the tanning process is one of the premises on which our company is working in order to produce new articles.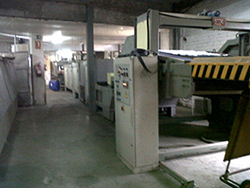 The quality of the raw material and its origin is well controlled to provide regularity in all the manufactured articles.
The company is equipped with high-tech machines, the tanning process is completely automated and we apply the latest innovations.
We build personal relationships with our customers during the manufacturing process.